NEW WAVE – FAMILY BIZ OF THE WEEK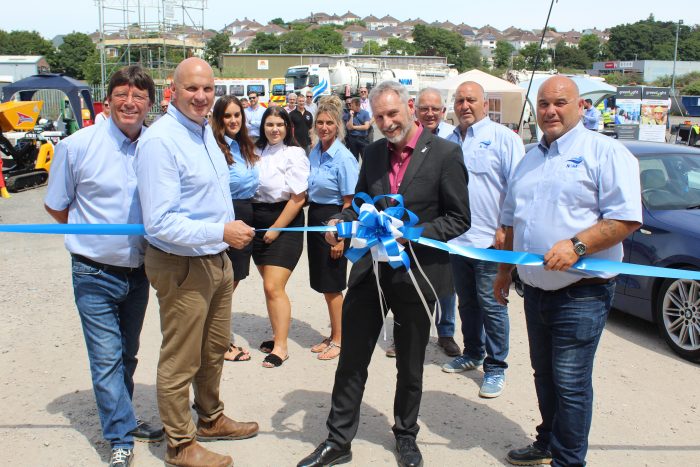 New Wave Marine is #FamilyBusiness of the week following a #FamilyBizSantaDash #FBOTW crew visit to our new HQ in #Plymouth recently.
Family Business United also visited the Garage Cafe in Union Street that is helping to combat homelessness in the city – and supported by the team at New Wave Marine.
Jason Parsons, managing director of New Wave Marine, said: "We wish to thank Paul Andrews and Family Business United who visited our new site in Plympton that will allow our company to grow and expand in 2020."
"New Wave Marine is immensely proud to be a Family Business of the Week, where family owned-companies make up two-thirds of UK businesses and over 4.8 million in total."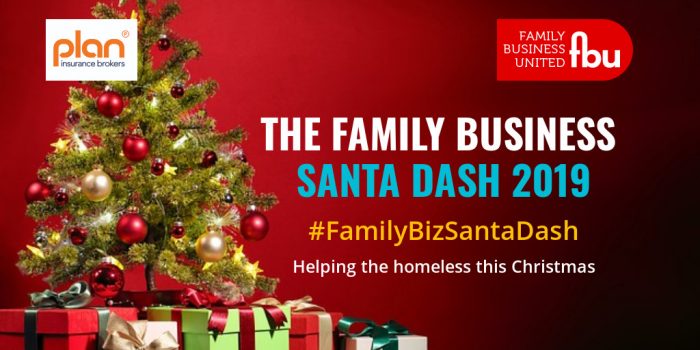 Paul Andrews, managing director of Family Business United, said: "We teamed up with (FBU) members Plan Insurance to make a difference and support the UK's leading youth homelessness charity this Christmas – and to collect warm clothing and blankets to help those on the streets too.
"Each year we like to try and do something to make a difference and the (FBU) is all about families in business with family values at the core of these businesses."
"We wanted to do something that resonates with who we are as an organisation. So, we have just completed our third Family Business Santa Dash, collecting warm clothes to distribute to the homeless and funds to support youth homelessness too," said Mr Andrews.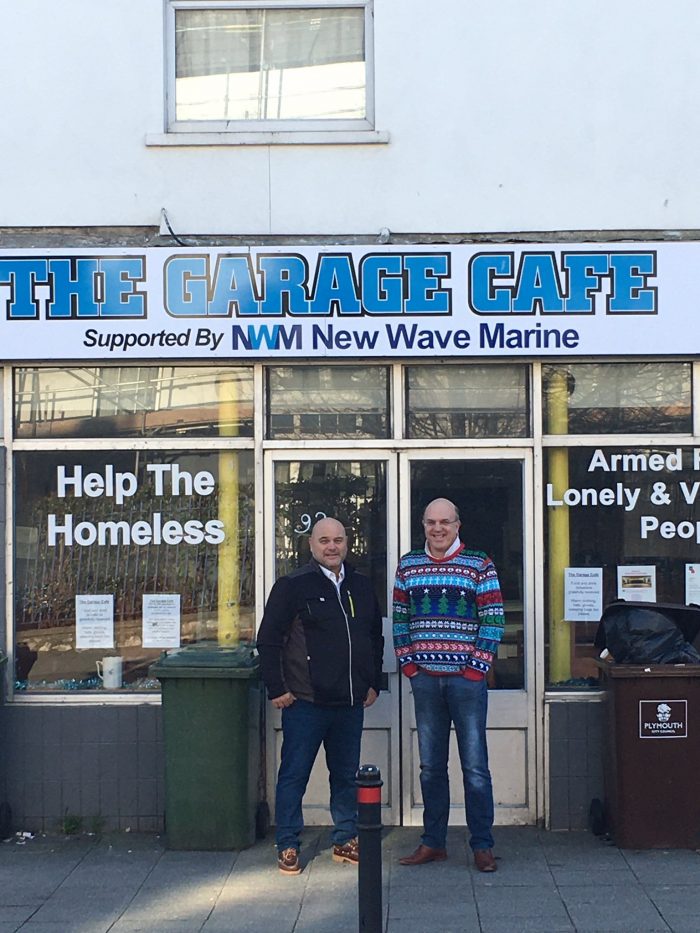 The FamilyBizSantaDash 2019 started at New Wave Marine offices in Plymouth – before winding its way back to London – and concluding a visit to Ridgeview Winery in Sussex.
Mr Andrews, added: "Along the route the generosity of the family business community was clearly evident as our van was filled with items that will make a difference to lives this festive season. As well as encouraging donations from the firms we visited, family companies across the UK sent in donations of items, as well as cash that saw the total funds raised for CentrepointUK, that exceeded £3,100," he said.
For more information about New Wave Marine's services you can view on our web portal: www.newwavemarine.co.uk