NEW WAVE FINALISTS, AT FAMILY AWARDS IN LONDON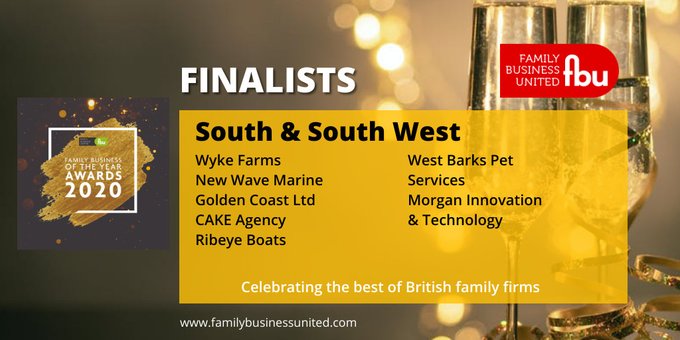 THE teams at New Wave Marine are finalist tonight at the #FBOTY2020 LIVE awards in London celebrating local family businesses at 7:30pm.

The decontamination and drainage teams have been working solidly during the Covid-19 crisis to support UK business to get back to work.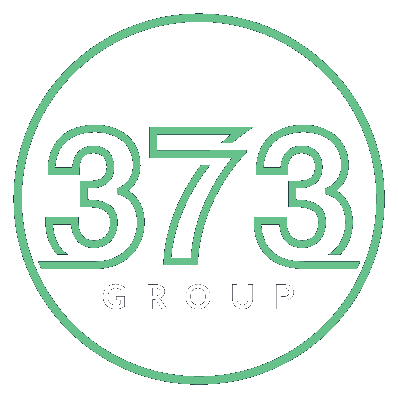 Meanwhile, New Wave Marine is also nominated at the #373Awards as #MostAdaptable where our teams are also being recognised.

Darren Negus, Operations Manager, at New Wave Marine, said: "Good luck to all the finalists tonight in London and well done to our amazing teams at New Wave Marine."

Anyone looking for more information about our services can view on our web portal: www.newwavemarine.co.uk