NEW WAVE GIVES THE THUMBS UP – FOR FAMILY BUSINESS AWARDS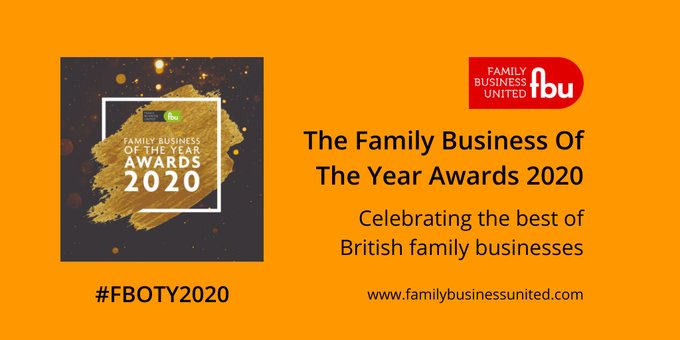 Keeping our social distancing at work, some of the team at New Wave Marine are celebrating in being shortlisted for South West Family Business of the Year 2020, at a viral online ceremony in London on the 25th June, and organised by Family Business United that supports UK family firms and the contributions they make to the local economy.
Family Business United was created by Paul Andrews who has been working in the family business filed for the last 20 years and is passionate about the sector.
Managing Director, Paul Andrews, said: "Our aim is simple, to champion the family business sector, recognise the contribution they make to the global economy, and to provide a forum that bridges the family business community together – never more important than now for Plymouth and South West businesses,' he said.
Anyone looking for more information about the Family Business Awards 2020 can click on the link:
https://www.eventbrite.co.uk/e/the-family-business-of-the-y…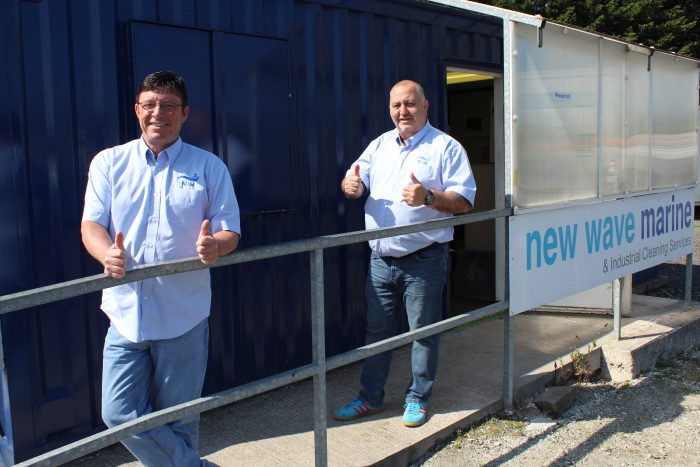 Social distancing Darren Negus and Gary Parson giving the thumbs up for New Wave Marine teams.