NEW WAVE SHORTLISTED FOR TOP UK AWARD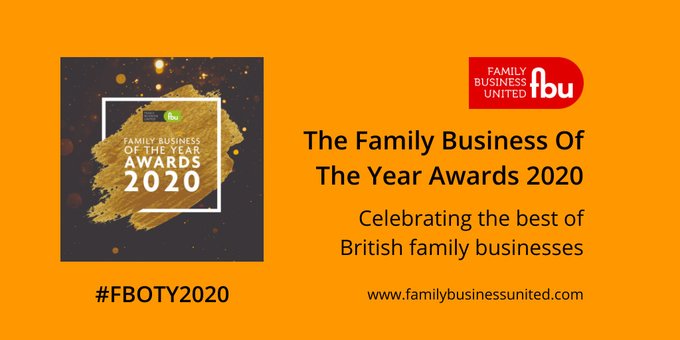 The teams at New Wave Marine are celebrating after being shortlisted for a top UK Family Business Award being held online in June.
New Wave Marine are proud of being nominated at this year's #FBOTY2020 awards in London celebrating South West and UK family companies – especially for our emergency response decontamination and drainage experts working 24/7 during the COVID-19 crisis.
A big shout out for our Media partner Dorcas Media for nominating and working with us over the last 3 years.
Anyone looking for more information on emergency drainage issues can email: andy@newwavemarine.co.uk or visit our web portal for decontamination services: http://newwavemarine.co.uk or Tel 01752 500054