Marine Cleaning
New Wave Marine's 'Specialist Marine Cleaning Services' are predominantly our niche' market.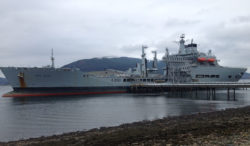 Our professional operatives clean some of the largest vessels in the British and foreign fleets.
At New Wave Marine we strive for perfection and handle:
The collection
Cleaning
Transportation
And disposal of oily wastes from bilges, oil and storage, or cargo tanks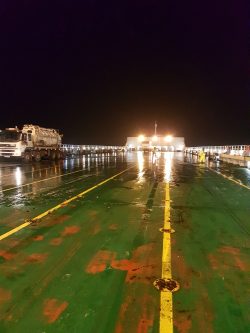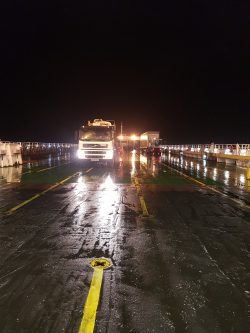 We can deliver a 'One-Stop Choice' for all your Marine service needs where our professional and trained teams are available:
New Wave Marine teams can work on:
Large or small vessels
In dry dock, or alongside the sea wall
We operate high volume suction units – and will extract the waste and wash water from the tanks or bilges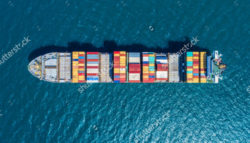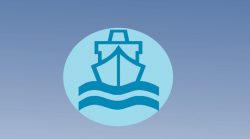 New Wave Marine delivers innovative Marine cleaning services, and continues to strengthen our hold on this sector in the British market.