NEW WAVE AT SWBEXPO SHOWCASE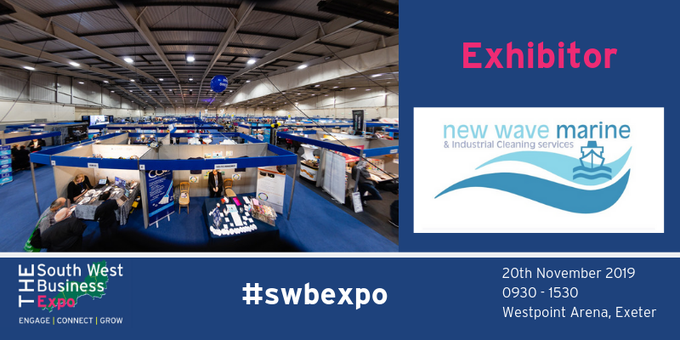 NEW WAVE AT SWBEXPO SHOWCASE
New Wave Marine is looking forward to exhibiting at the #swbexpo show at the Westpoint Arena, near Exeter on the 20th November.
New Wave Marine is a UK family business with over 30-years experience working within shipping, ports, factories, wastewater plants, and demolition sites.
New Wave Marine is one of the South West of England's fastest-growing companies – and committed to providing the best service, and highest standards of professionalism by its team of experts.
New Wave Marine's 'Rapid Response Unit' works across the UK and Europe, and offers tailor-made solutions to fit your business requirements 24/7.
Anyone looking for more information on our services can view: